We're delighted to announce three new products, the start of a small range of 100% analogue modules. Not adaptations of historic designs or clones, these have all been crafted to offer something a little bit different.
Ivo
is a resonant low-pass VCF (Voltage Controlled Filter), switchable between 2-pole (12dB/octave) and 3-pole (18dB/octave) responses, with voltage control over feedback (resonance) as well as cutoff frequency.
Lorelei
is a VCO (Voltage Controlled Oscillator) with quadrature sine outputs, waveshaping, and sync/cross-modulation options.
Beatrix
is a phaser, offering voltage control over notch frequencies, effect depth and feedback (resonance).
All are available immediately (stock permitting) - see
Where To Buy
.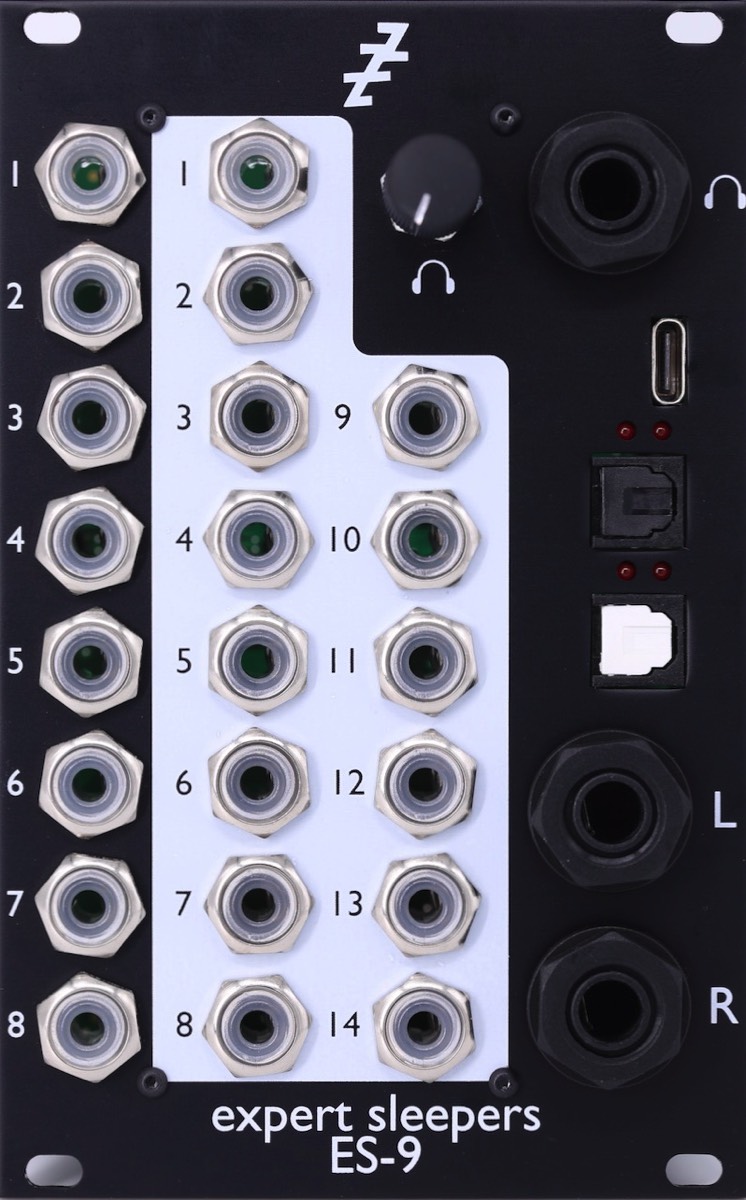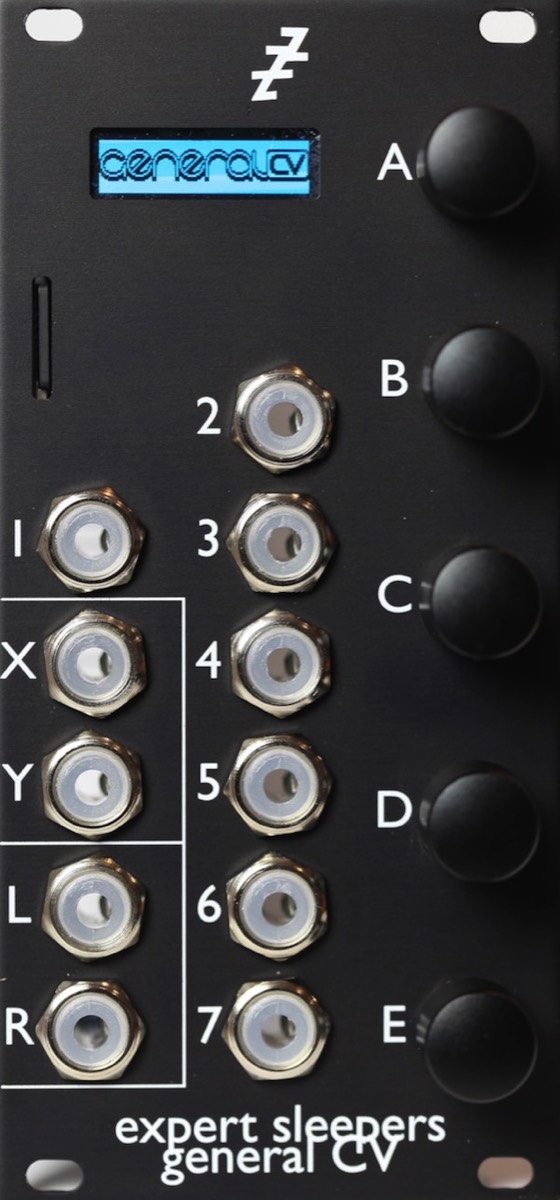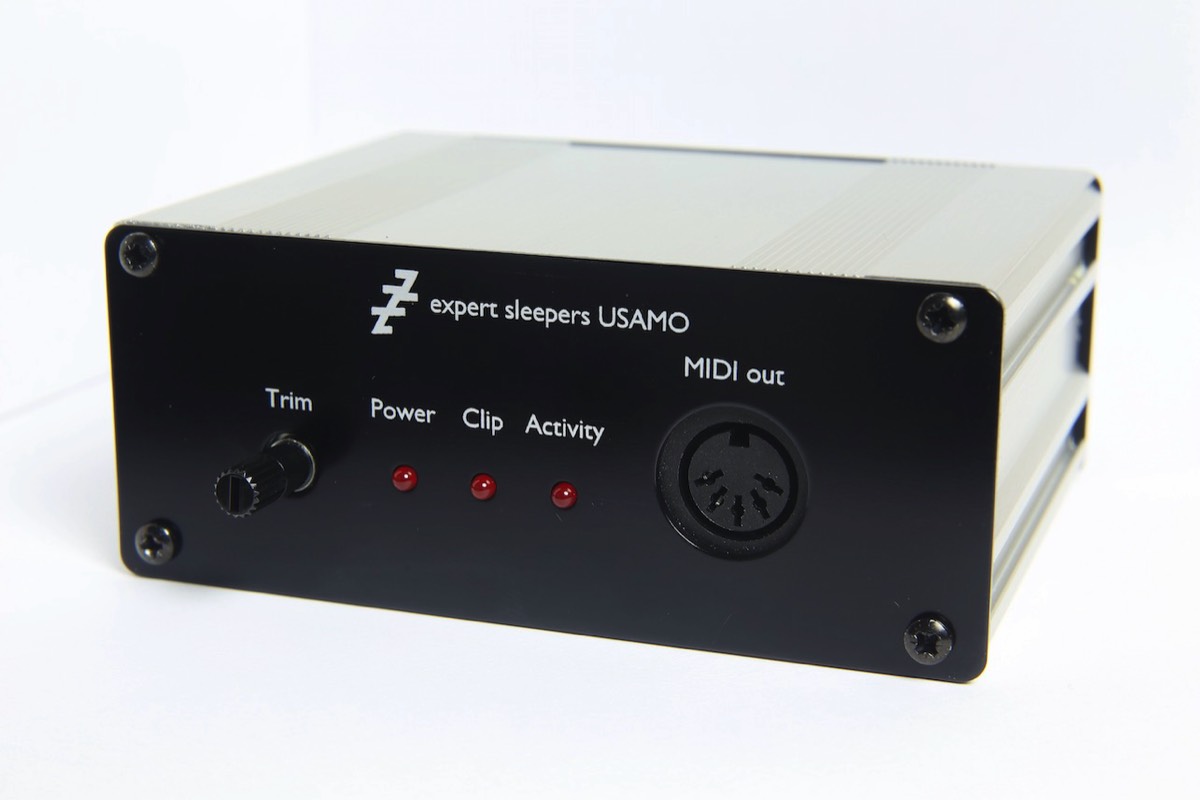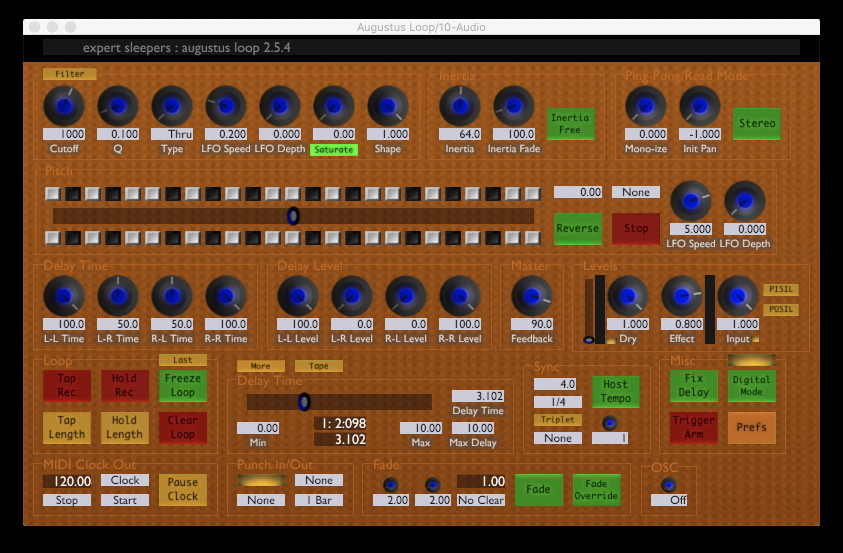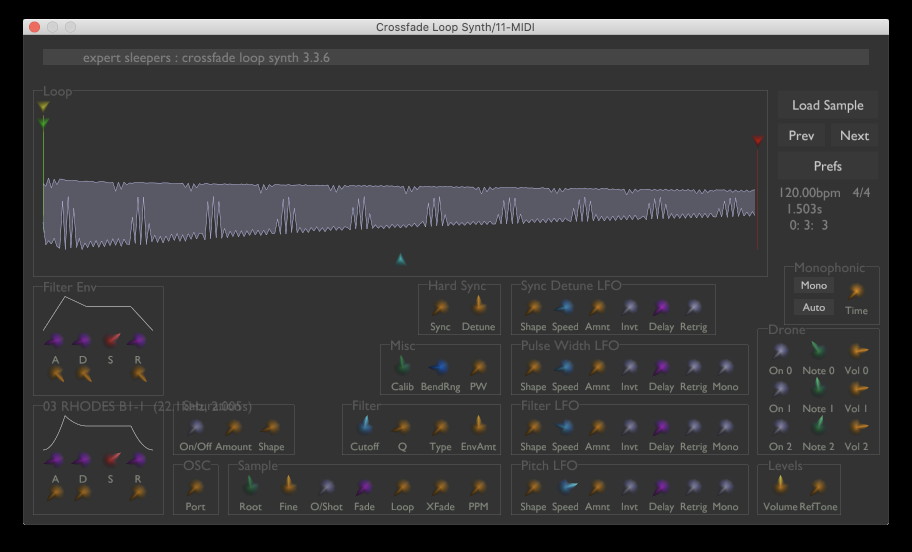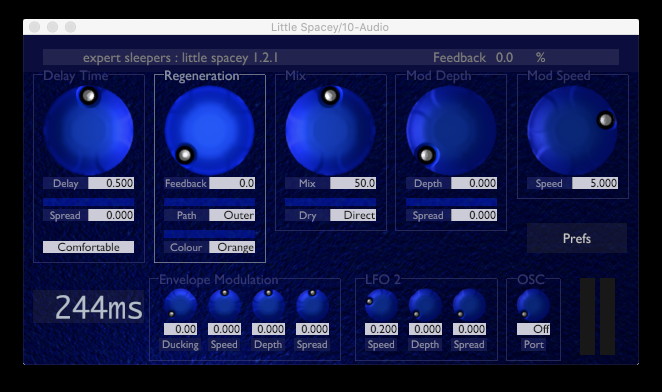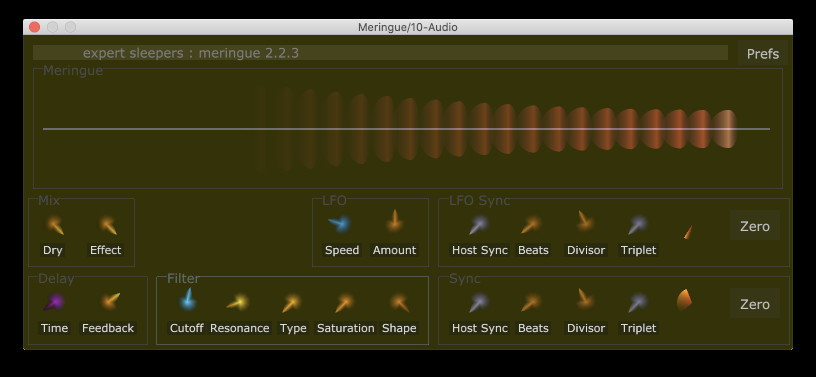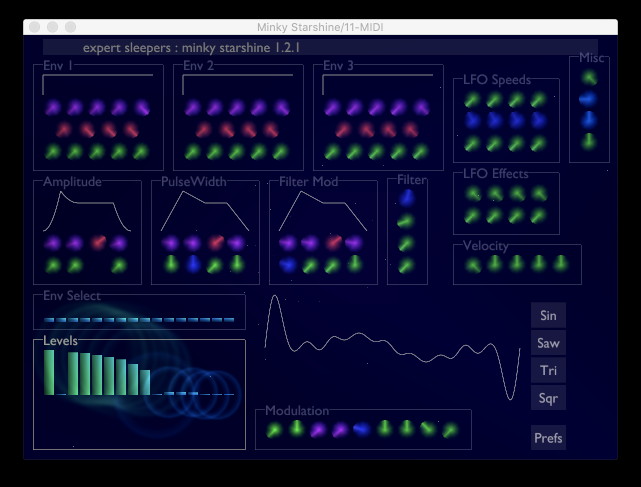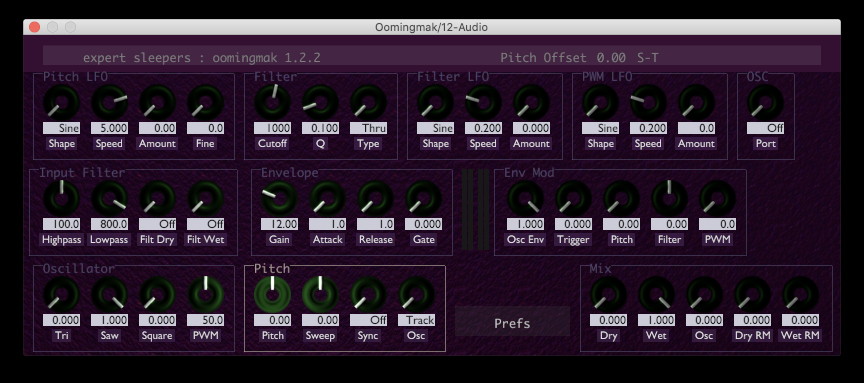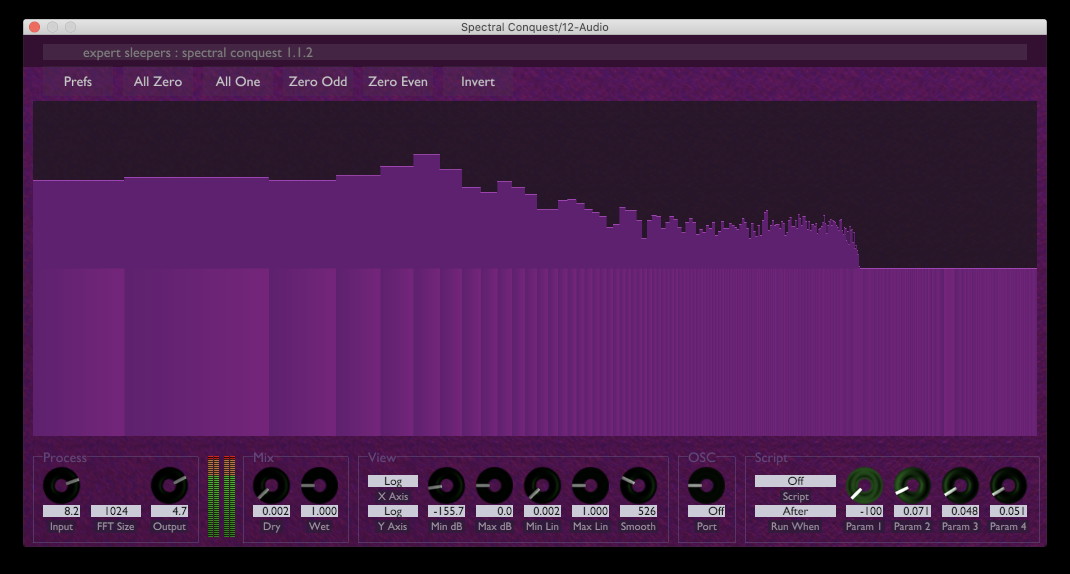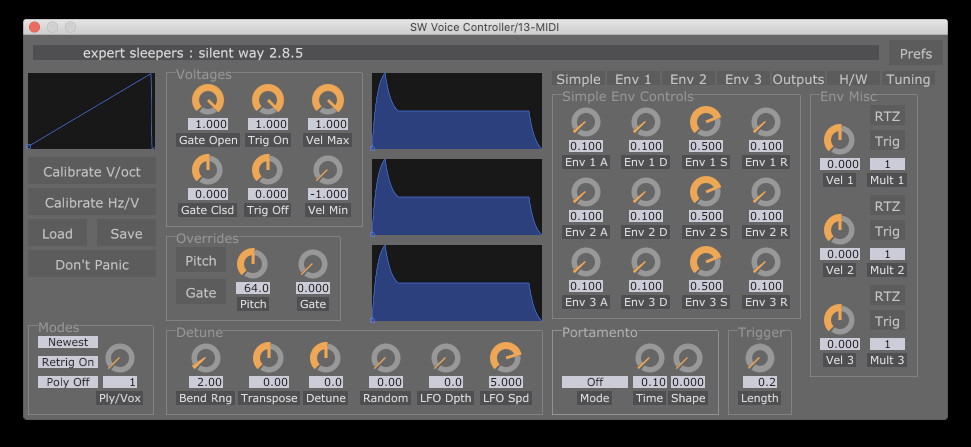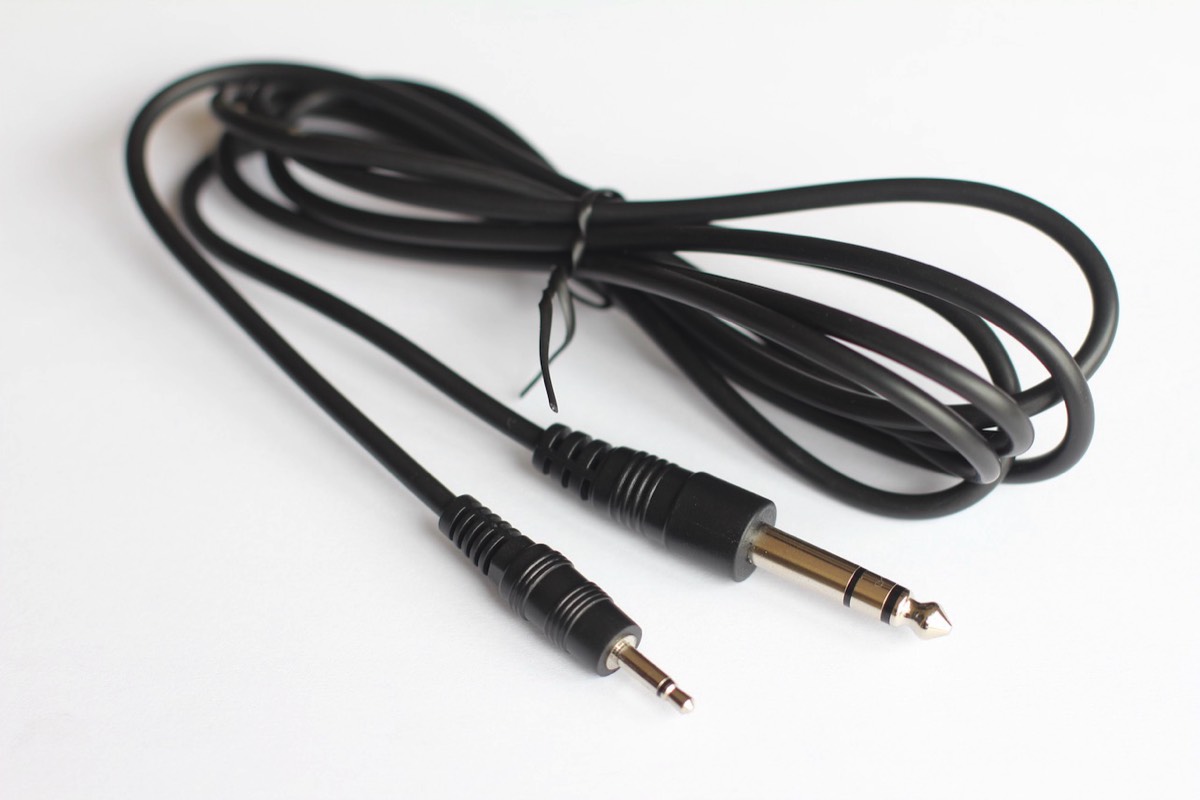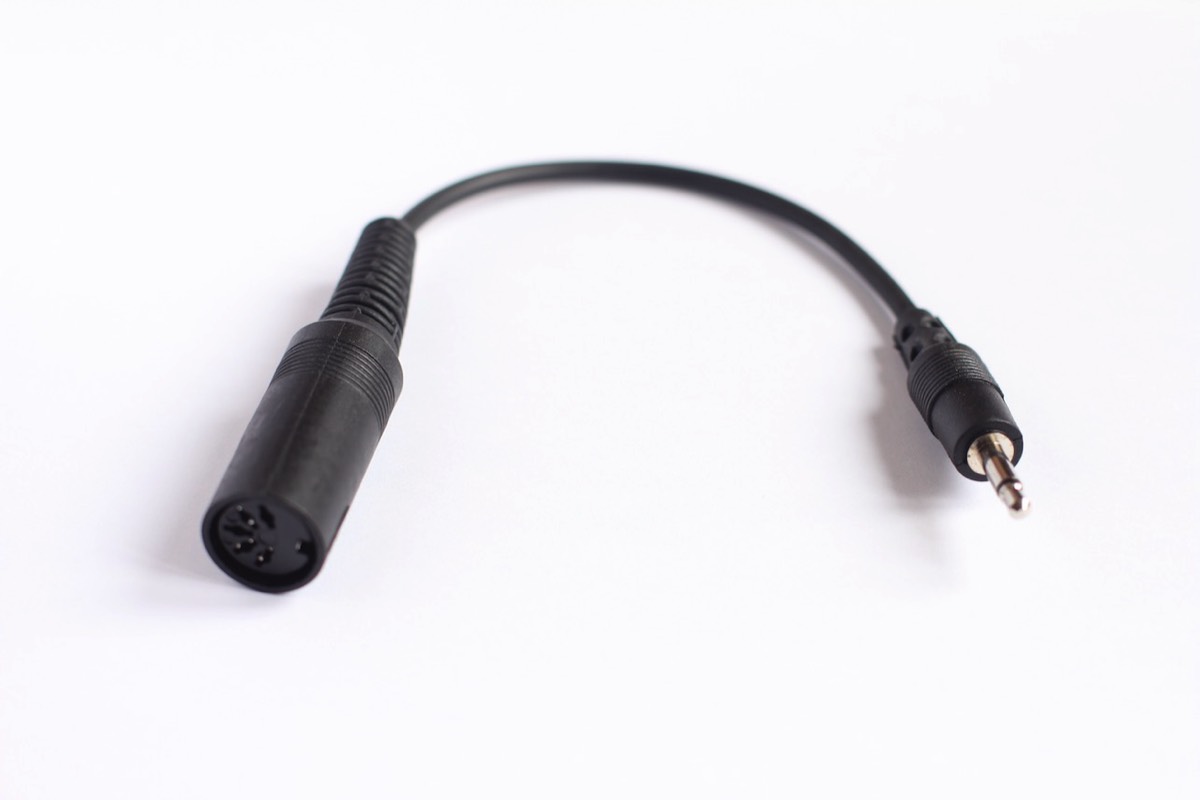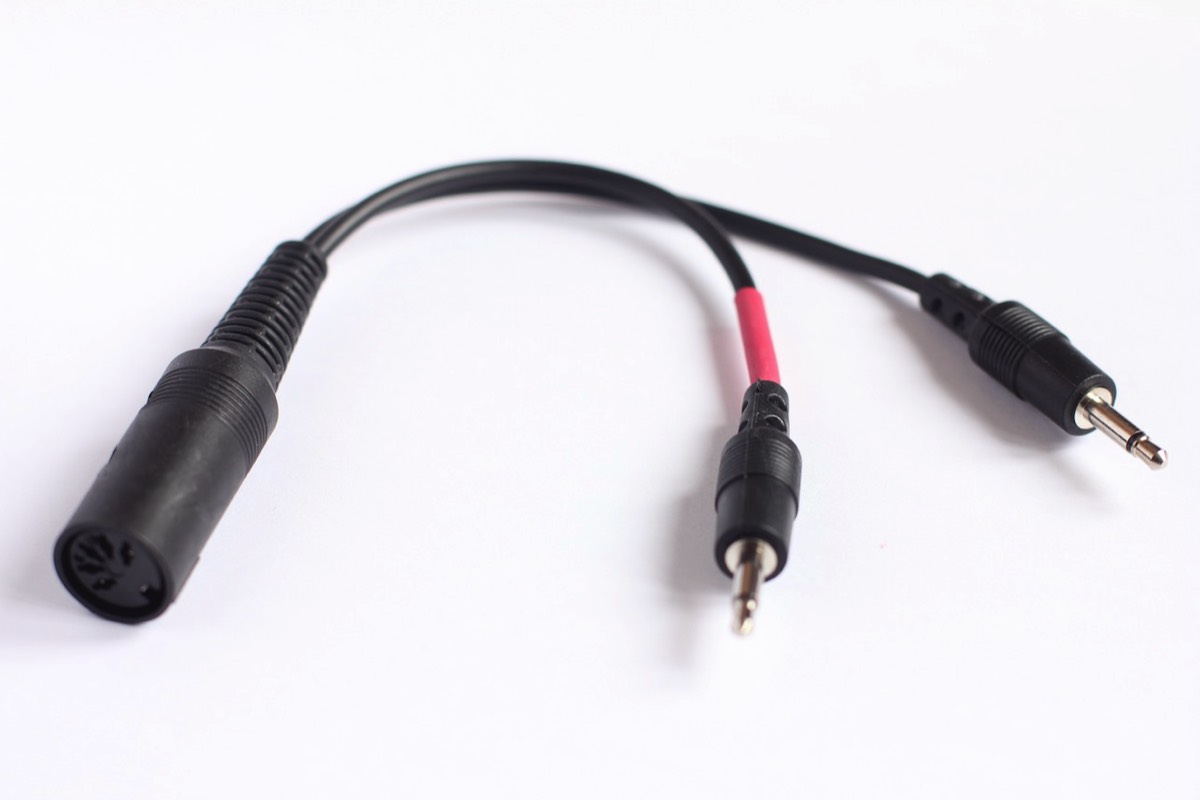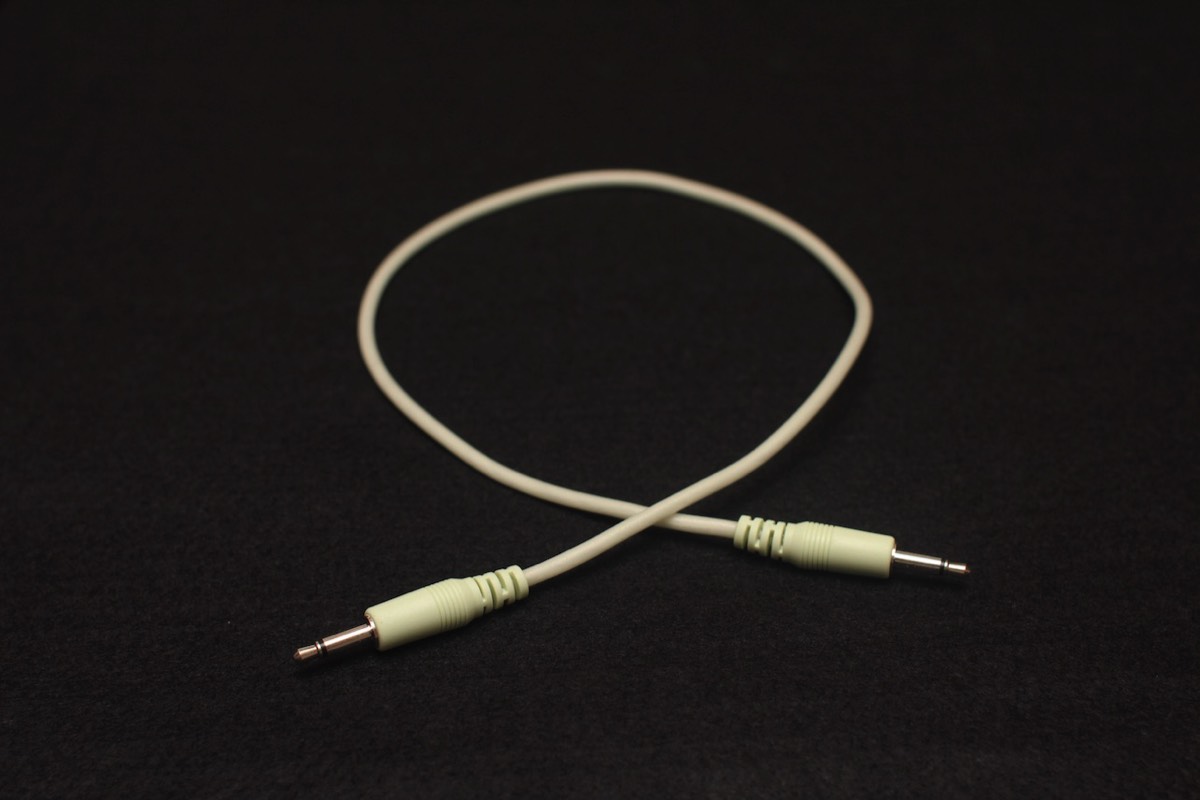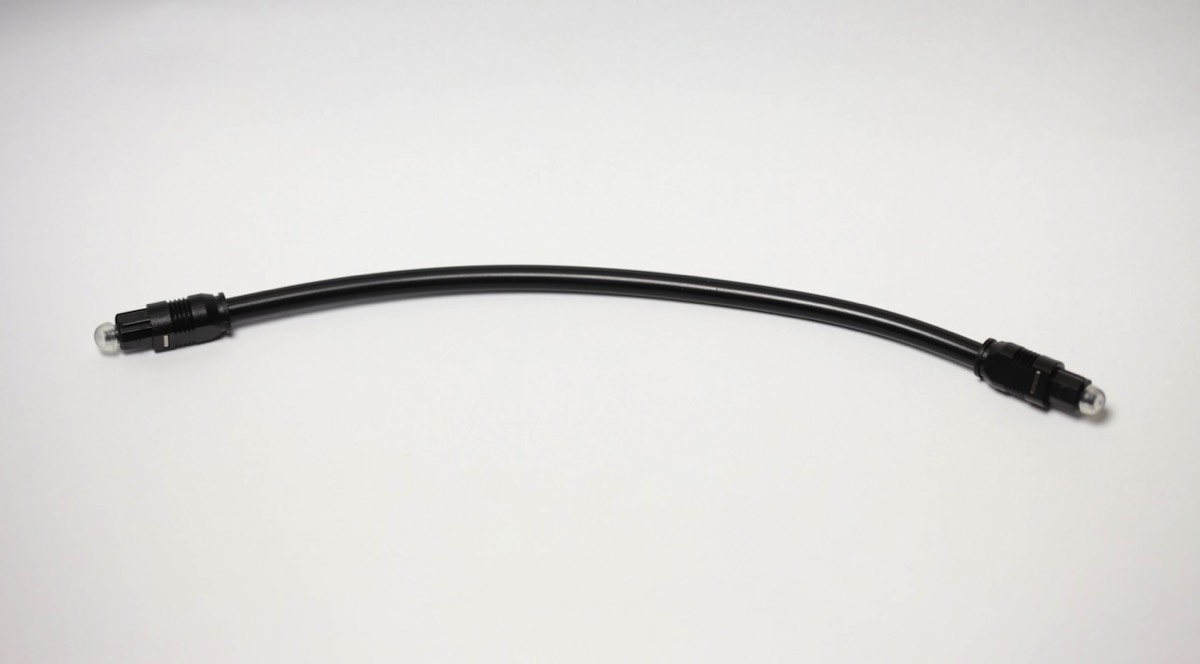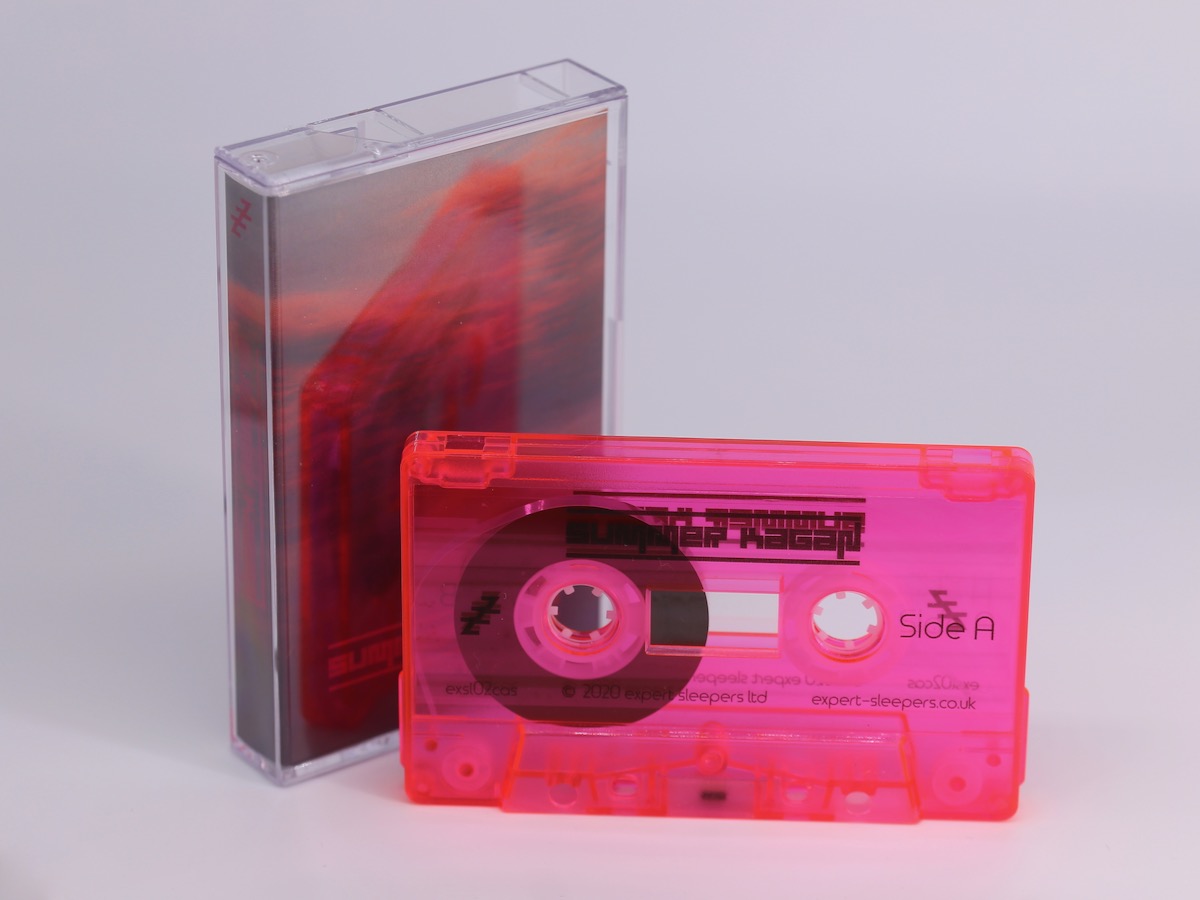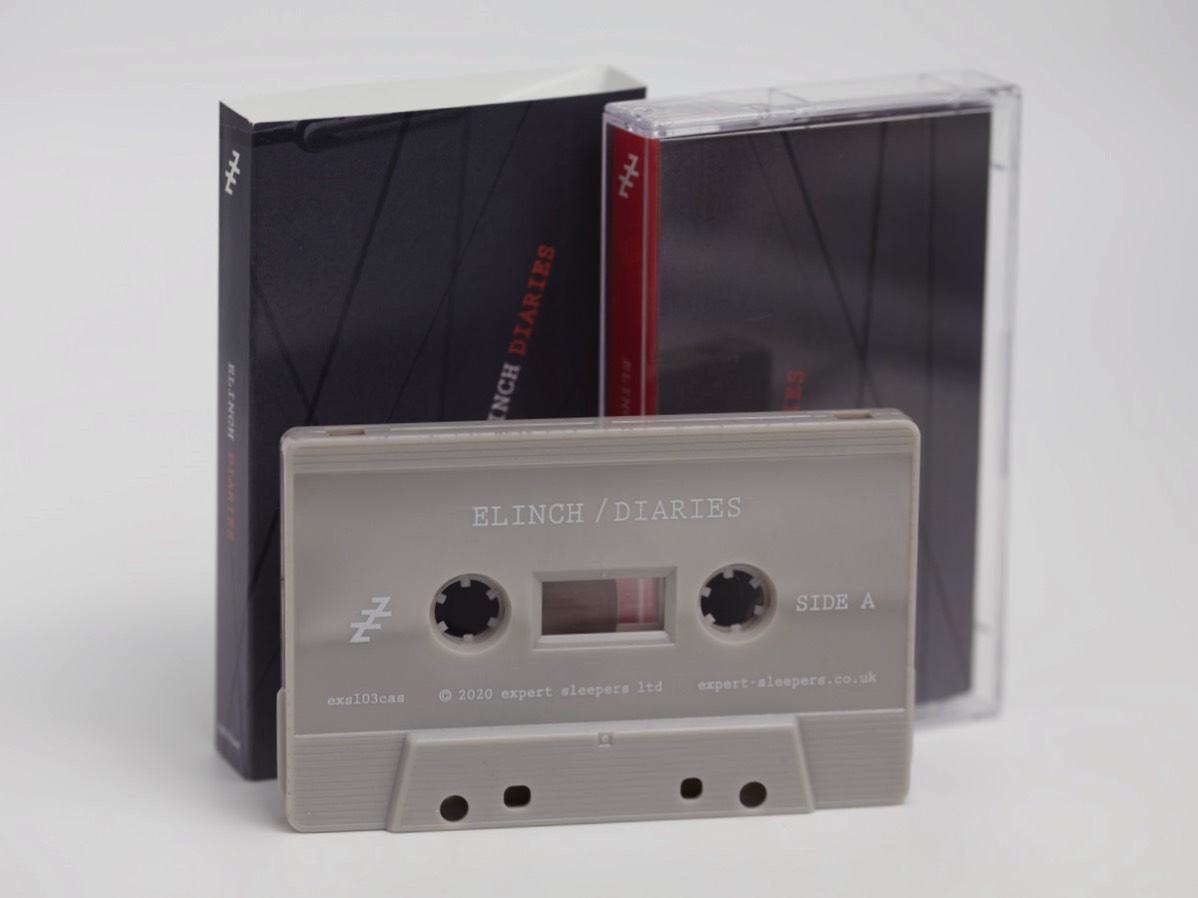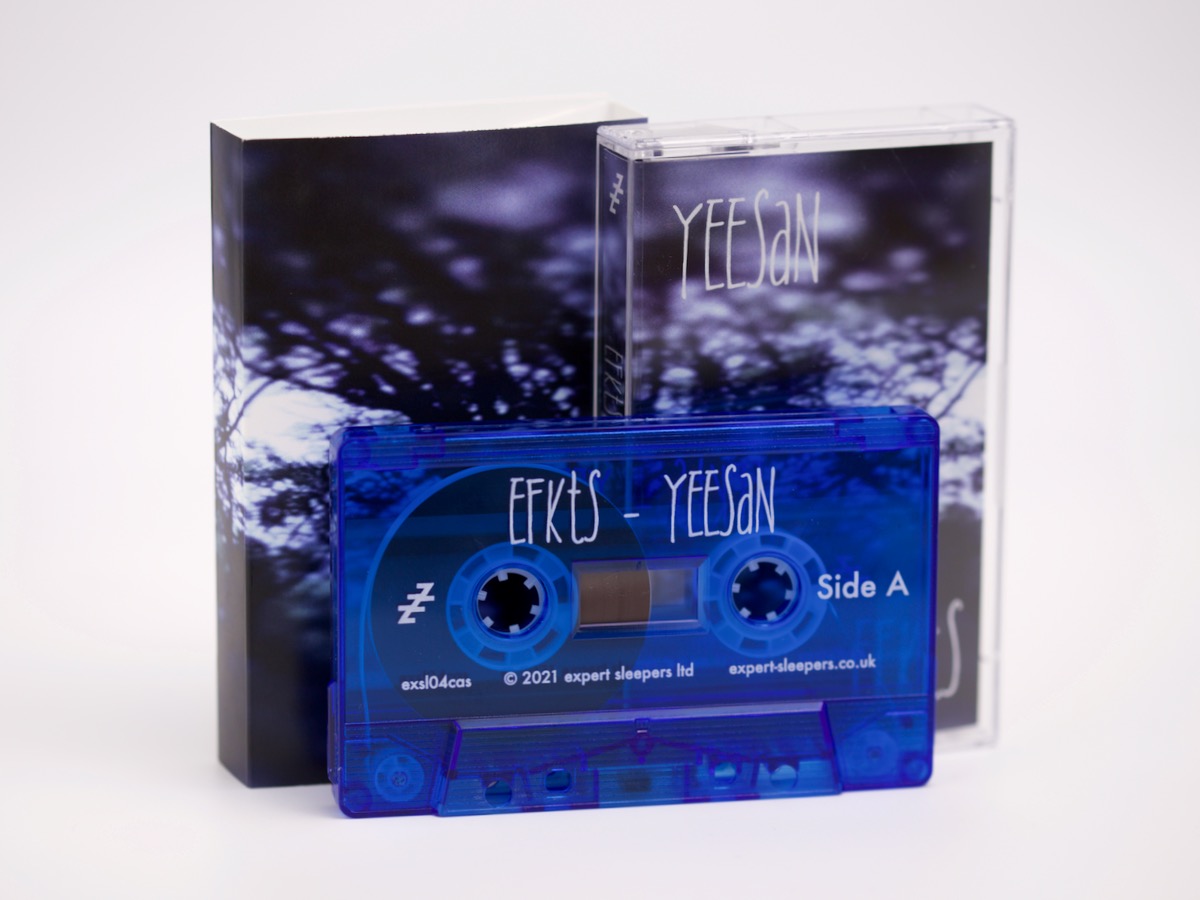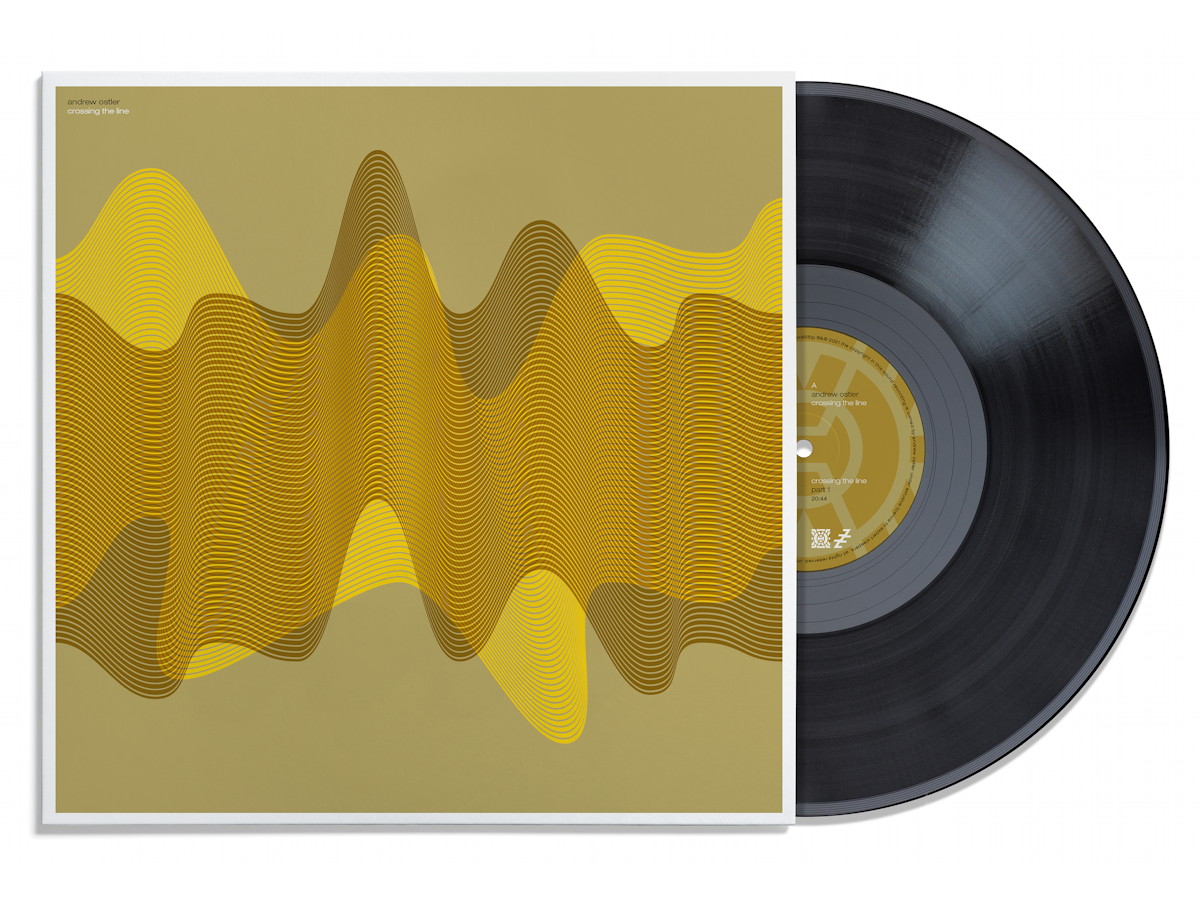 Latest News
Older news is
here

"Instruments that sound good inspire better music, and it's a struggle to make music with bad-sounding instruments, irrespective of how talented you might be. Software instruments are no different: although they are usually discussed and sold in terms of their 'features'  what really makes you return to an instrument repeatedly is the much more elusive factor of inspirational sound quality.
"I don't know enough about programming to understand why some software tools fascinate you while others make you want to get another job, but I do know that when I use anything by ES I get excited by what I'm hearing. These tools have the sonic richness of great analogue instruments - with the features of innovative digital ones."
- Brian Eno